26 Oct

Urban Futures Lab's 2016-2017 Cohort Gets to Work!
Starting just after Labor Day 2016, we kicked-off Urban Futures Lab's 2016-2017 year with our new Fellows.
The Lab is a radical re-imagining of job training for young adults (18-26) from low-income Los Angeles communities of color. It blends employment, project-based training, and mentorship with fellowship components that stress exploration and continuous learning.
During their time as Fellows, the cohort of four – Andy Alvarez, Christopher Barahona, Shirley Ramirez, and Omar Vargas – will work directly with the Public Matters Team to explore, process, and act on a range of civic and cultural issues – Public Matters' place-based projects. At the same time, Fellows will identify and work towards their short- and long-term goals; learn new skills; and connect to great minds (our fantastic, broader Public Matters Network).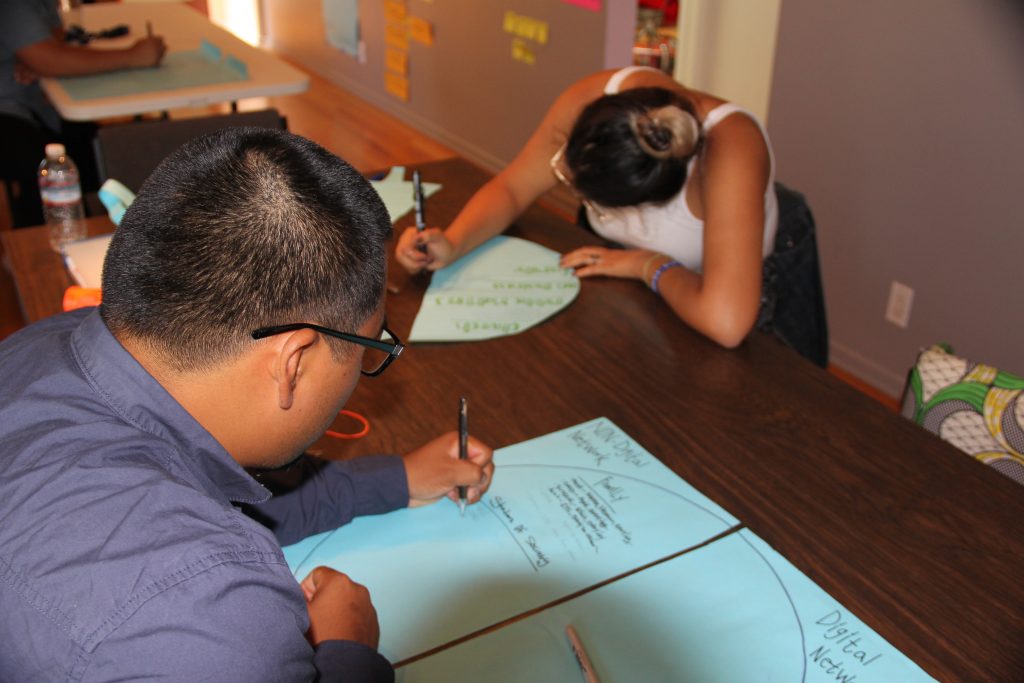 So where best to begin?
Given The Lab's intention to develop the Fellows as community problem solvers, we've spent our first full month exploring artistic approaches to enacting social change. How would you go about devising a socially engaged-art project for your community in LA? Is there a right or wrong way to approach 'creative placemaking'? What can we learn from artists' relationships to gentrification in other American cities? These are some of the questions that we've set to the Fellows, and then challenged them to share their answers (or perhaps more questions) with a group of invited experts at our monthly wrap-up dinner – our monthly Supper Club.
This month, Fellows:
Researched and presented on projects such as the Fundred Dollar Bill Project, Project Row Houses, and Rebuild Foundation, answering the question: what are the elements that have brought these socially-engaged art projects such attention and acclaim?
Dove into project-based work for Greetings from East LA and Hidden Hi Fi.
Attended their first convening as part of Arts Leadership Forward.
Led dinner (both cooking and conversation) with guests Tamara Alvarado (School of Arts and Culture at the Mexican Heritage Plaza), Danielle Brazell (Department of Cultural Affairs), Theresa Hwang (Department of Places), and Emiko Ono (Hewlett Foundation). Did the Fellows' efforts pass muster? From the smiles in the dinner photo at the top of the page, we'd say they did.
That's all from the Public Matters team for now. You can follow along on Facebook and on social media at #UFLFellow and #UrbanFuturesLab to track the journey. Be sure to look for updates as our attention shifts this month from artists working in communities to professional development pathways.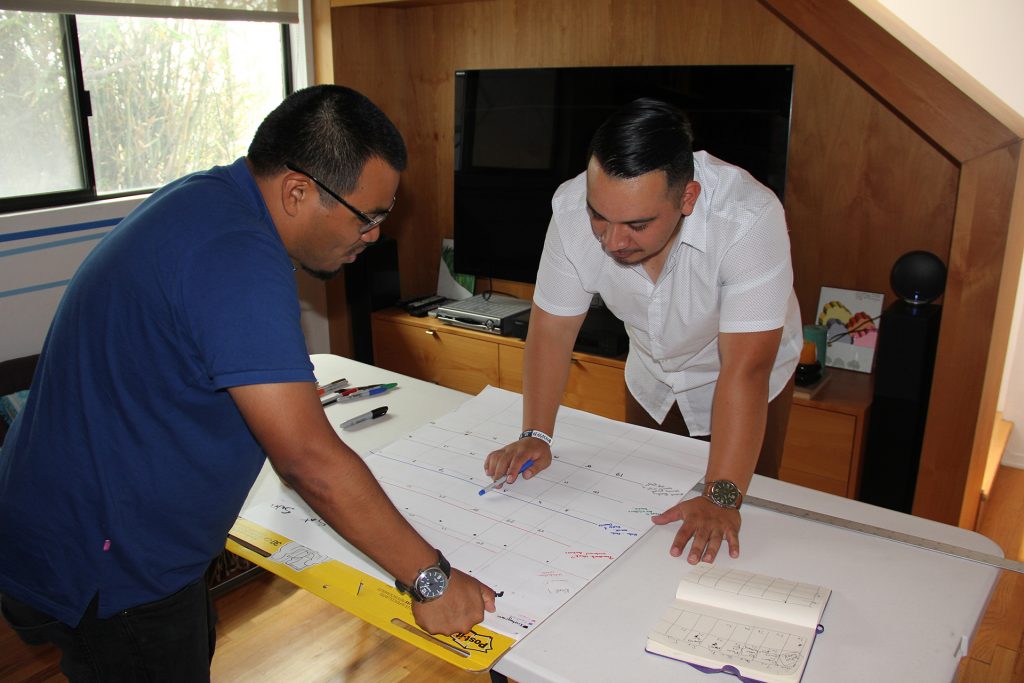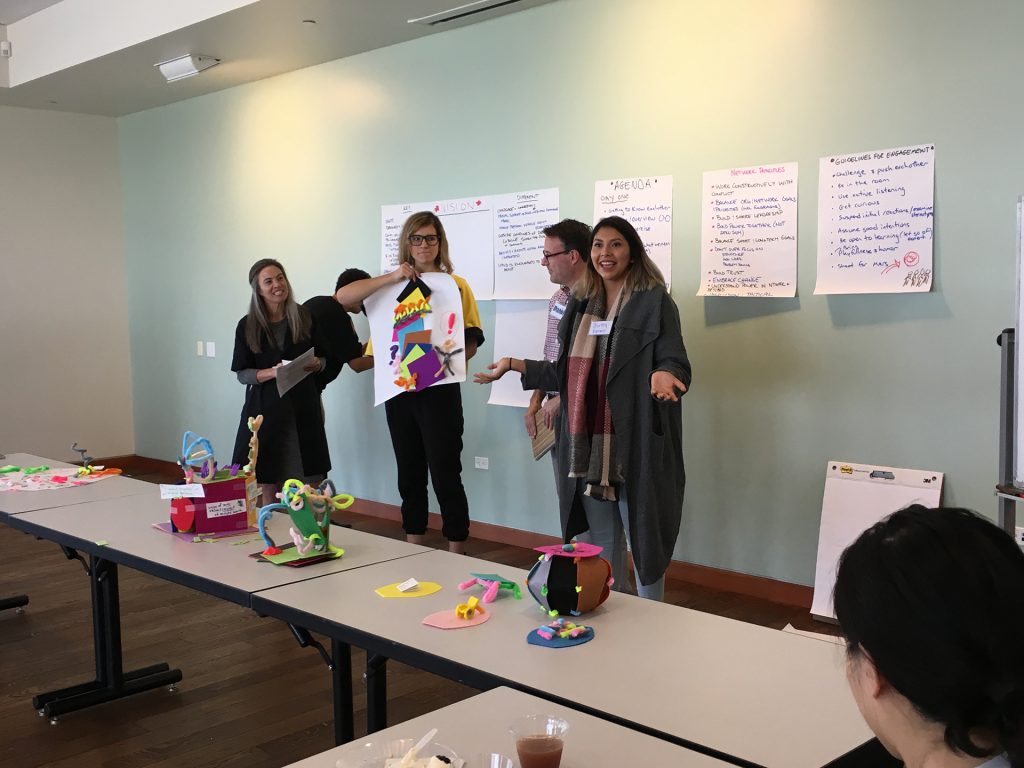 ////////////////////////////////////////////////////////////////
Urban Futures Lab is a two-year fellowship training and employment program for young adults (aged 18-26) from low-income Los Angeles communities of color. The Lab trains Fellows as creative community problem solvers and catalysts for change. In project-based teams, Fellows work on Public Matters' neighborhood-based projects. They work on projects addressing community health, neighborhood identity, and community and cultural economic development directly with Public Matters staff that act as project leaders and mentors. They participate in expert-led workshops and trainings. Fellows explore monthly themes and topics that build their knowledge, skills and networks. The Fellows' "Supper Club" is a monthly networking and exchange dinner with experts in the monthly theme.
Public Matters is funded by The William and Flora Hewlett Foundation.
Public Matters is a project of the Pasadena Arts Council's EMERGE Program.