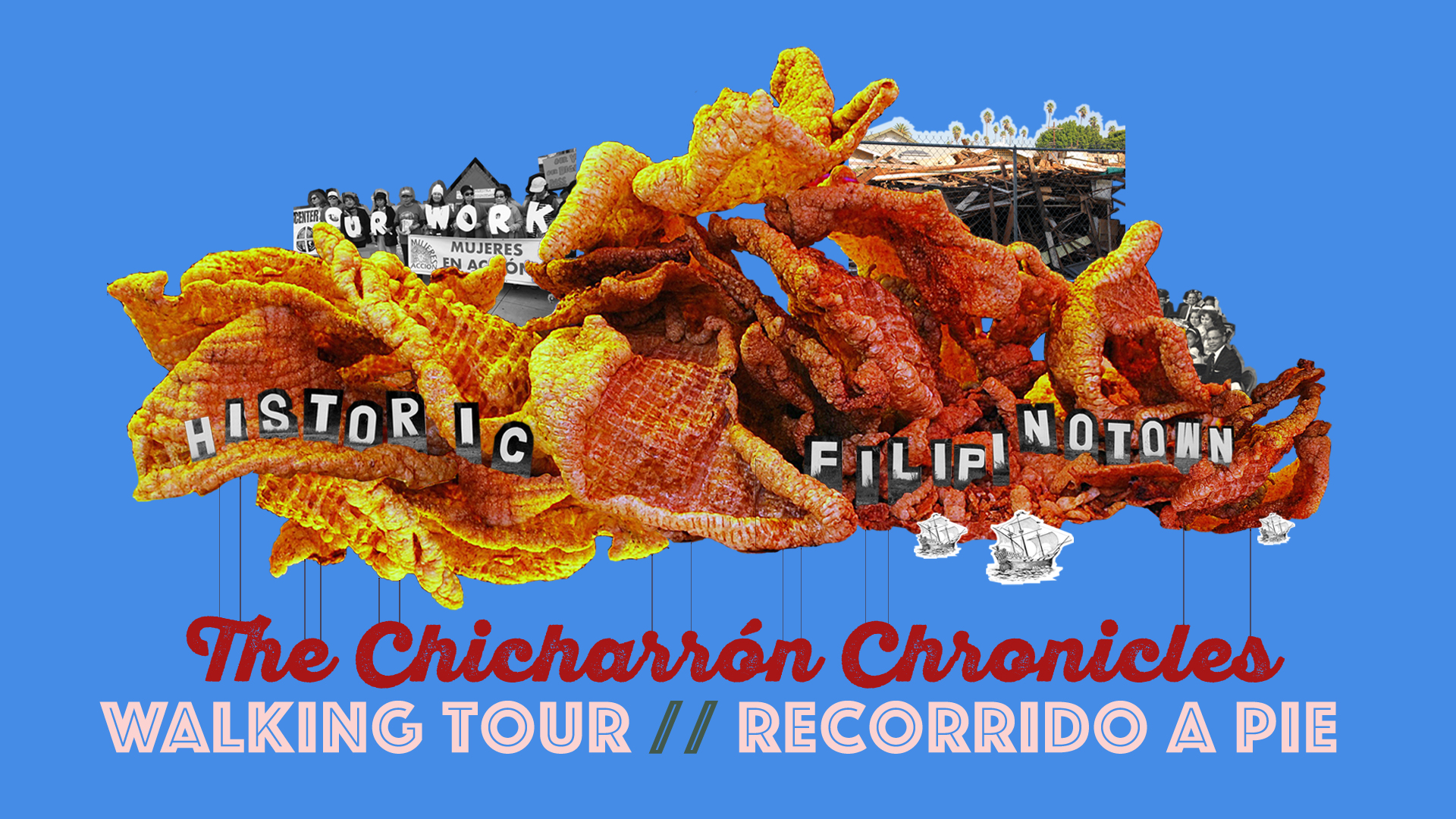 23 Oct

Hi Fi Walking Tour // Save the Date // Saturday, 11.23.19

Neighborhood Stories. Community. Fried Pork Skin.

Experience Historic Filipinotown through the voices of the people who know it best on Saturday, November 23rd – 10am-1pm.

Join us for the launch of the The Chicharrón Chronicles Walking Tour, a free, mobile app-based tour featuring stories from The Chicharrón Chronicles, a cross-cultural story-gathering project in Los Angeles' Historic Filipinotown exploring the colonial legacy of Spain and commonalities among people of Filipinx and Latinx descent.

>> At this time, we imagine the walk beginning at 11:00 AM.

The Chicharrón Chronicles is presented by Hidden Hi Fi, a collaboration between Public Matters & Pilipino Workers Center.

This project was made possible with support from California Humanities, a non-profit partner of the National Endowment for the Humanities. Visit calhum.org.