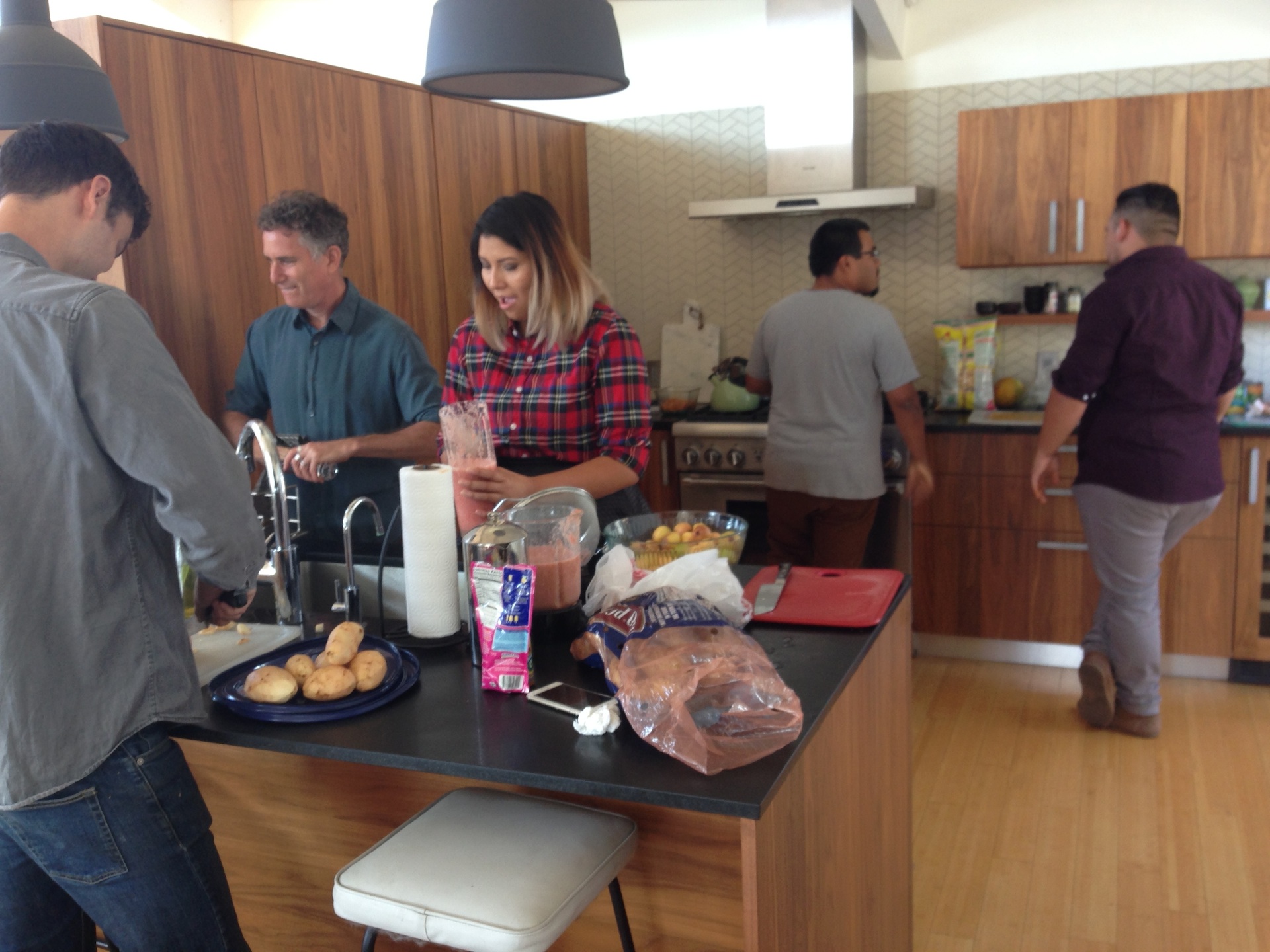 15 Nov

Photo Recap – Supper Club #4

On October 11, 2016 the Urban Futures Lab Fellows hosted the fourth Supper Club! We had conversations about how to work in communities that we're not a part of and what making a deep impact means to each of us. Thank you to our special guests for enjoying taco tuesday with us, Emiko Ono from William and Flora Hewlett Foundation, Danielle Brazell from the Department of Cultural Affairs, City of Los Angeles, Tamara Alvarado from Mexican Heritage Plaza School Of Arts & Culture, and Theresa Hwang from Department of Places!

Check out our Facebook album for a look into the evening.