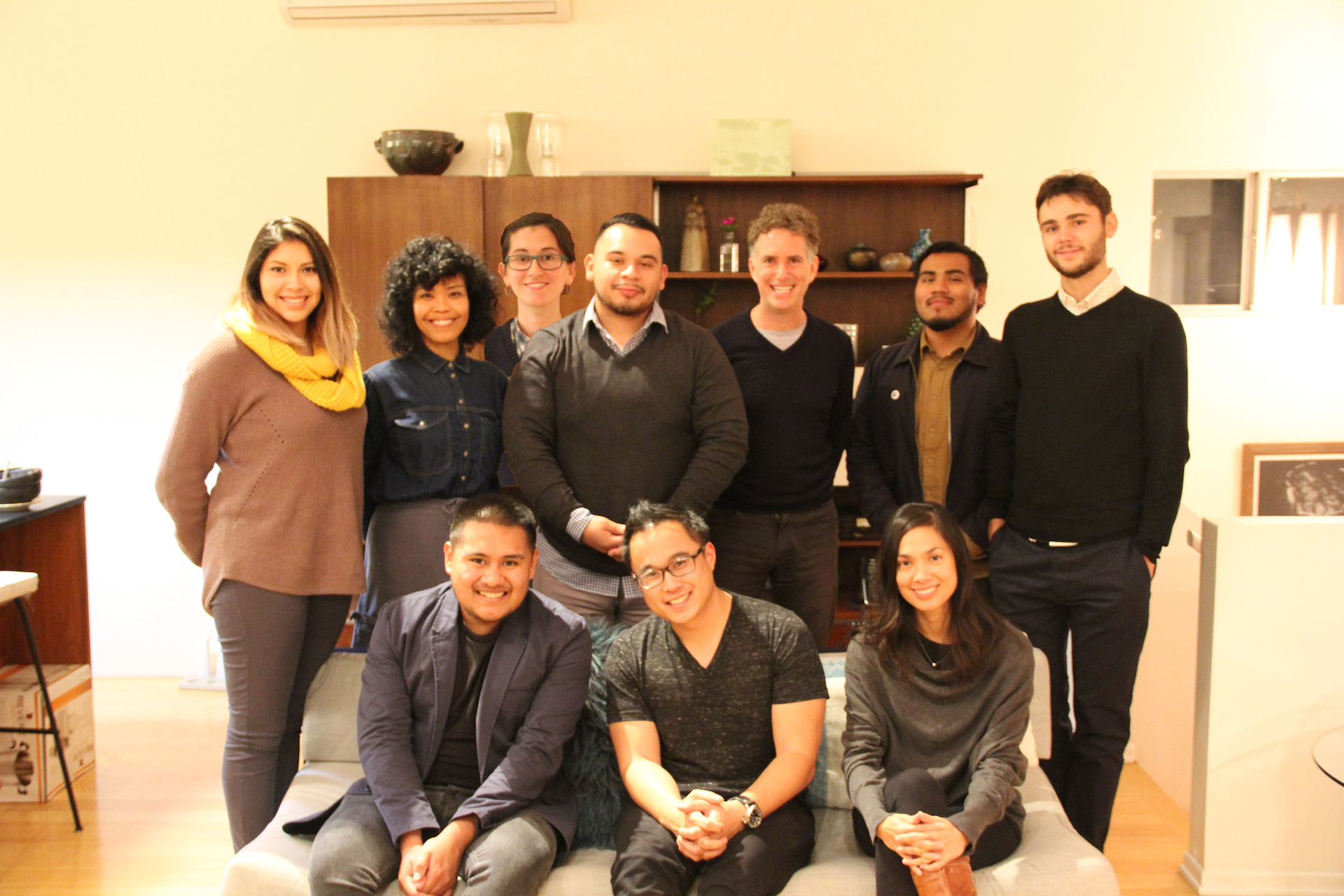 15 Jan

Photo Recap – Supper Club #5

On December 13, 2016, the Urban Future Lab Fellows hosted their fifth Supper Club with guests Grace Cruz and Roland Navarro to cap the module on Educational, Life and Career Pathways.

Over bowls of steaming sweet potato chili, Grace and Roland shared their perspectives on building careers around their life purposes – the opportunities, successes, and failures. Grace and Roland also brought along meaningful objects for a bit of dinner show-and-tell. They shared these objects' origins and what each represented to them today. Along with such personal and revealing conversations about career highs and lows, the group celebrated its successes of 2016 with cheer and ice cream.

Check out our Facebook album for a look into the evening.