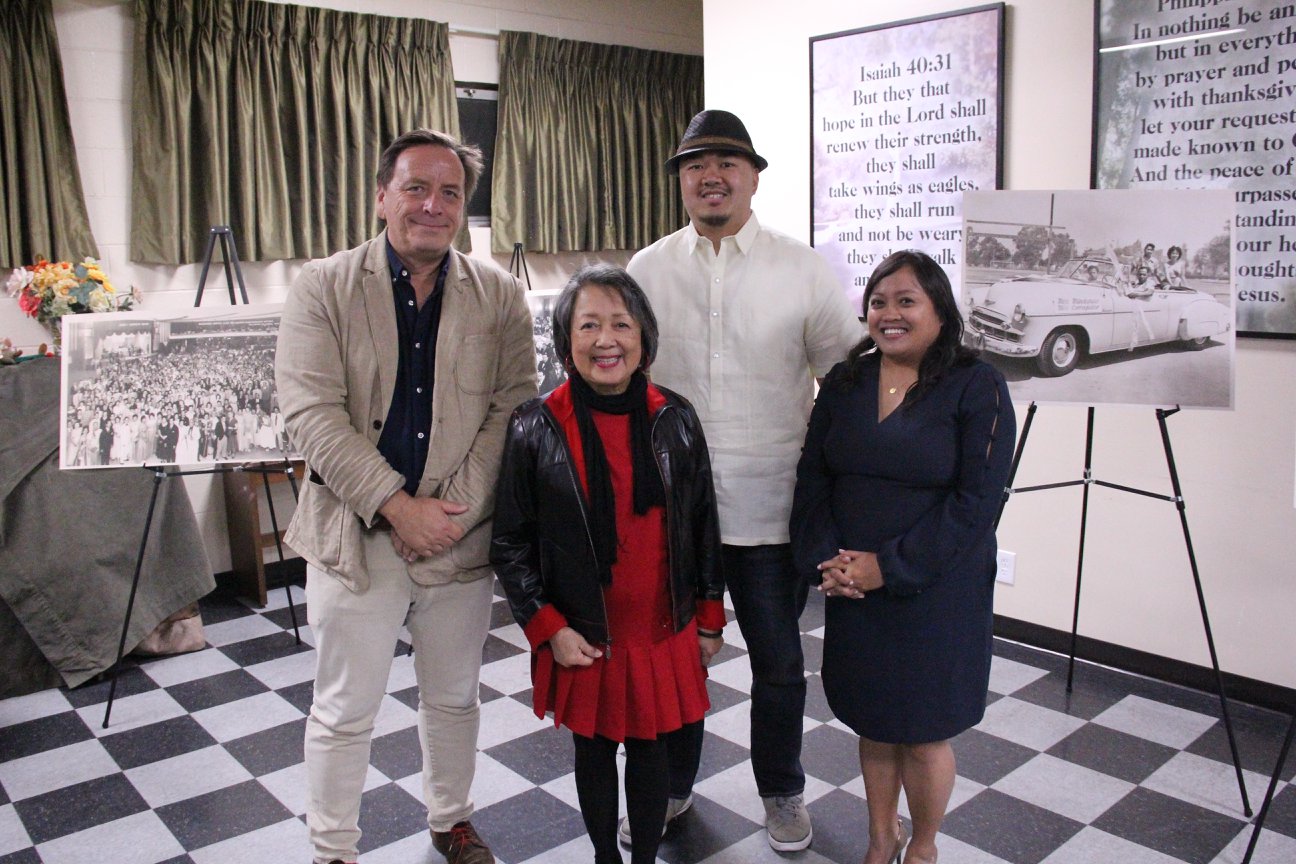 12 Jun

Photo Recap – Chapter 4. Love and Loss in Hi Fi – "What's In A Name?"

On May 12, 2018, we hosted a Saturday night discussion for "Love and Loss in Hi Fi". "What's In A Name?" took us to the parish hall at St. Columban Church where guests got the low-down on the designation of Historic Filipinotown: how it came about, why it exists, why some people oppose it, and what it means in the broader landscape of ethnic communities seeking greater visibility in Los Angeles.

The event featured a panel discussion that included Joe Bernardo, Joselyn Geaga-Rosenthal, Michelle Magalong, and was moderated by Saul Gonzalez from KCRW. There was also a Q & A where guests and residents asked the panel their questions and concerns about the future of Hi Fi.

A special thank you to St. Columban Church for hosting and providing snacks. Also, thank you to Pinky Jones for donating delicious, home-cooked pancit to everyone in attendance.

>> Check out the Facebook Album for a look into the event.

>> Also, watch the full panel discussion, including the Q&A session here.