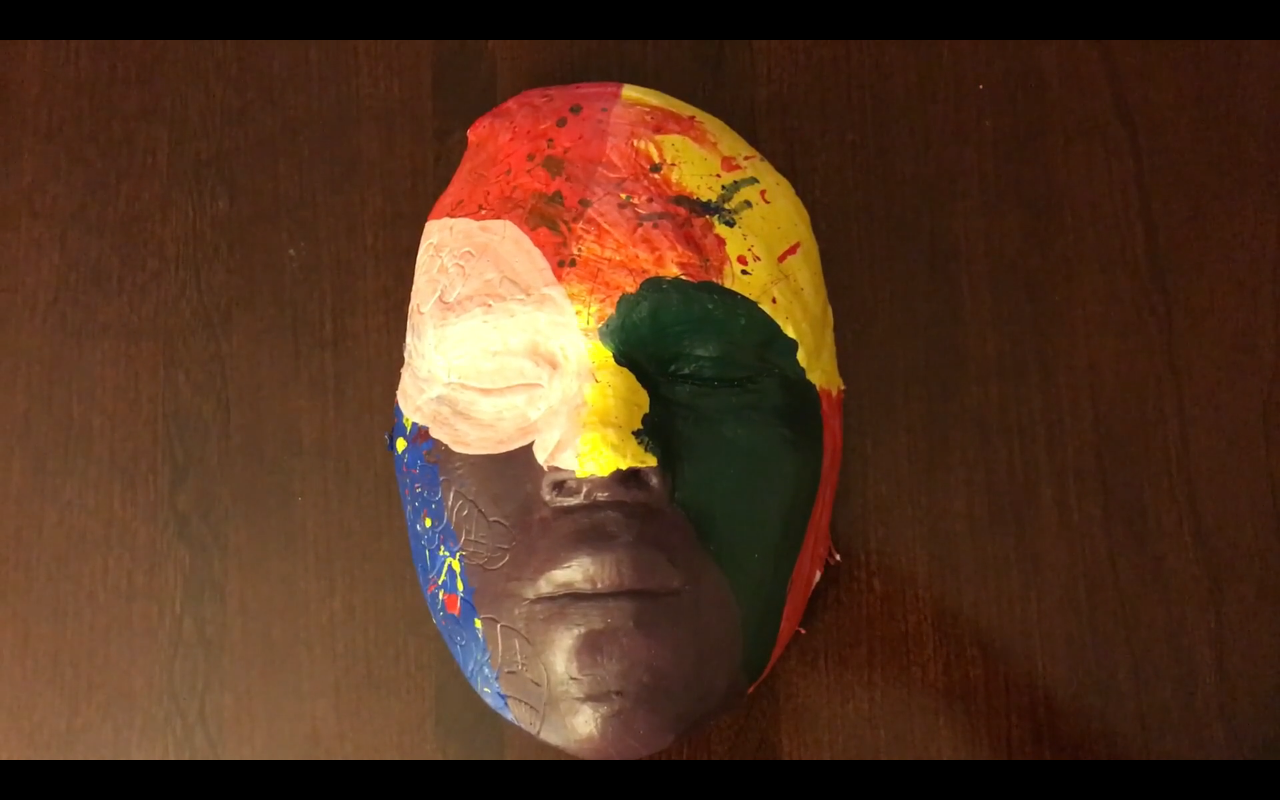 14 Jan

Trying to make sense of it all as a graduate

By: Christopher Barahona


—

With each module, Fellows dig into readings, exercises, conversations, and reflections around a theme. November/December's theme = Educational, Life and Career Pathways.

During module 2 we looked at personal strategies for achieving our professional ambitions. This was a topic that really made me think deeply about what I wanted to do with my life, or at least the next thirty years of my life. Working with Roland Navarro on our 30-year plan, breaking down every 90 days, and building a picture of the next 10 years down and where I would like to be at the end of that time – financially, emotionally – and to continue to do the work that I feel will have a lasting impact on lives involved in the arts. The 30-year plan helped me look at my life goals as things that aren't farfetched, but which instead are reachable. This was something that I really appreciated with the exercises we did with Roland.

I had a lot of realizations while working through this module. The biggest one was in response to my original plan for how to enact change in the arts. My original plan was to work in a museum or established institution as head of programming or youth/education outreach. I appreciated these positions because they create various events and services, and were at the same museums and institutions that I enjoyed when I was younger. Going through the module and meeting individuals who wear many different hats but who have passion and the arts behind them sparked something in me.

I asked myself "why can't I just create my own center to house arts and culture for youth." I ran with that idea and that's what's been shaping my ideas more and more as I go through The Lab, harboring the skills needed to become a future leader and create a cultural center for youth.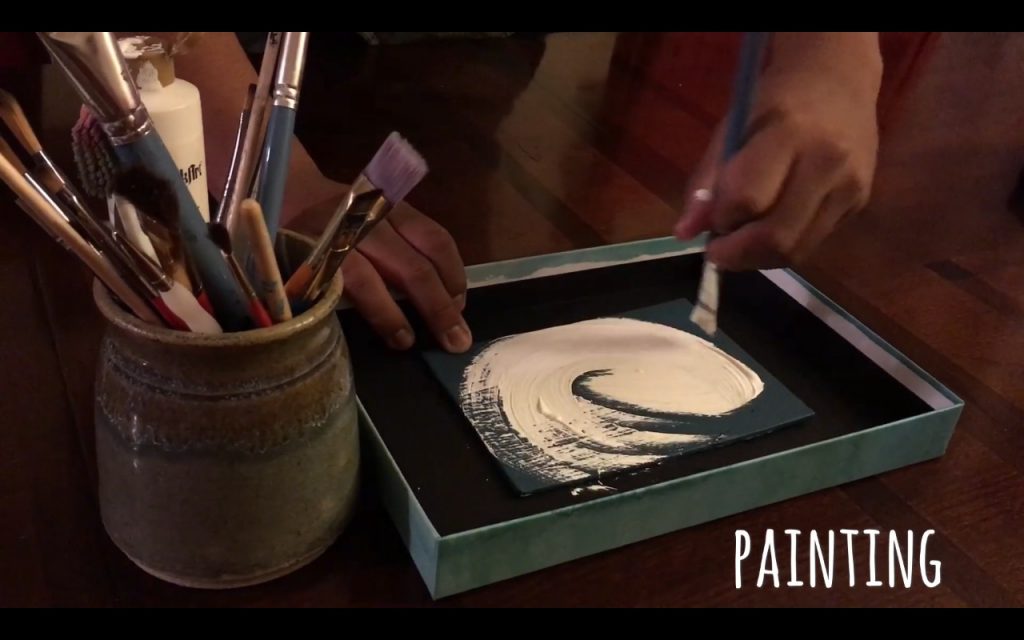 Also as part of the module, Grace Cruz provided us with various articles and had discussions on becoming a successful part of today's workforce. Grace wanted us to look at these articles since we are new to the world of "adulting" and what it takes to be successful in today's job market. In school I often found it daunting to have to read articles, but these really resonated with me because they talked about how millennials have to adjust to understanding the new work field. In one from Business Insider titled, 14 Rules That Millennials need to Master, by Jenna Goudreau, Jenna outlined the rules to 'making it' in the new work force as a millennial. I wrote down points that made sense to me and that made me think twice. All of these rules are relevant in my professional life. I'm young and fresh out of college; I'm still navigating and shaking off post-graduate blues, and I'm doing what's right to show my family that it is possible to become successful in the arts world.
From a better understanding what my own life goals are to learning about the ever-changing job landscape, this month's module proved to be difficult but fruitful. What I mean by fruitful is being able to really sit down and keep getting asked "why?" time and time again. Focusing my life purpose really scared me. I realized I may not have one, but it also was mind opening because it allowed me to fully understand what I want to do.  Most of all, being able to sit back and have conversations with the support of other Fellows and Public Matters,  helped me understand that it's okay to not have it all figured out right now. At the end of the month I was determined to stick to my life goals and plan to become successful not just for myself, but for the communities I will serve in the near future.
Top image: mask created by Christopher Barahona.
Christopher Barahona // Blog Post #2 // Learn more about Urban Futures Lab.