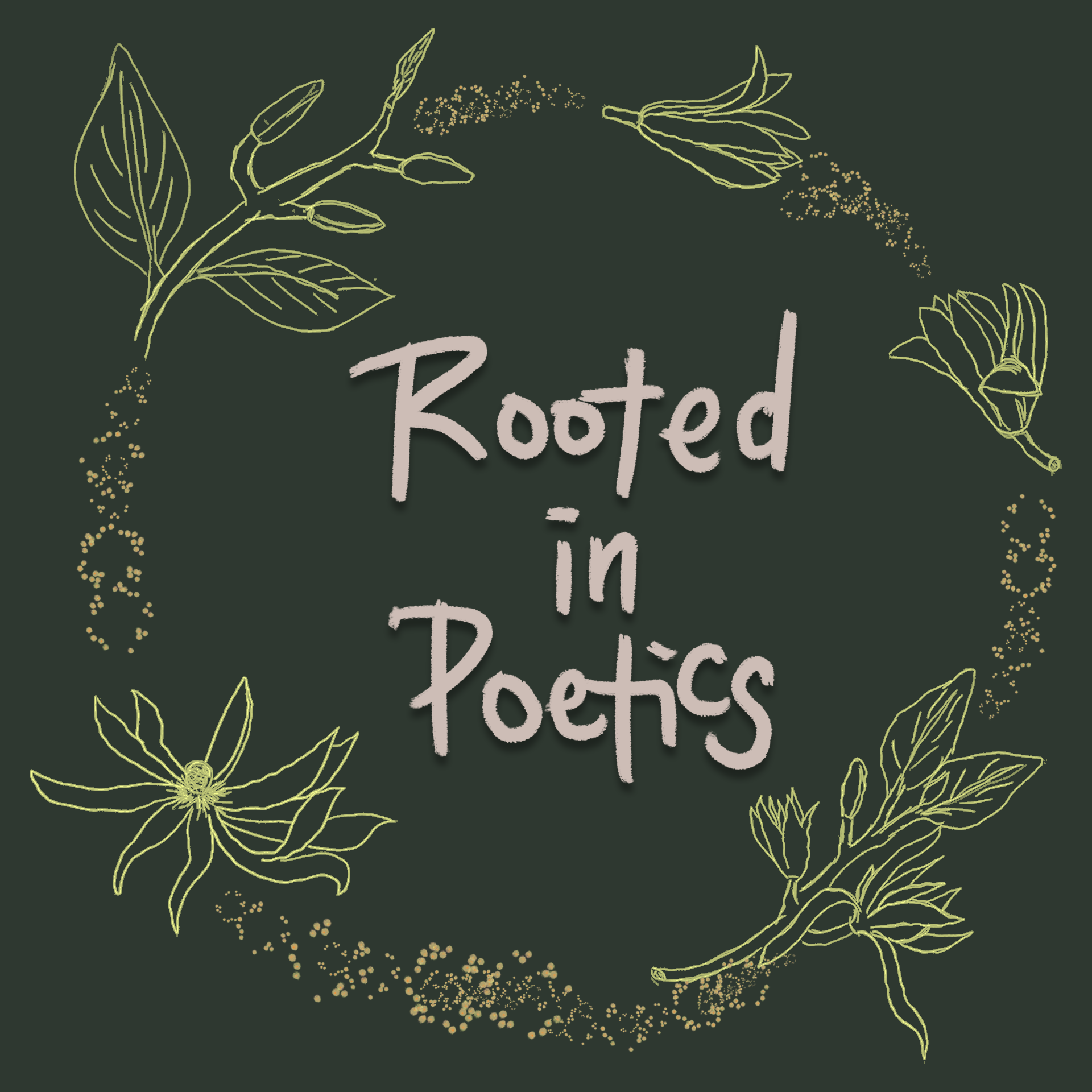 29 Mar

Sabrina Im – Activating a Movement Forward

Rooted in Poetics is a podcast centering diaspora stories from residents of Long Beach's Cambodia Town, and from folks who have a deep connection to the neighborhood. This is a project that I have wanted to begin for awhile now, and choosing to incubate this idea as my Urban Futures Lab capstone project provided the opportunity to dive into my passion for storytelling, and lift up what is often left out of community narratives.

Being a second generation Khmer American, I grew up listening to fragmented stories, struggling to piece together the entirety of my family's experience, and my community's experiences too. The intergenerational trauma that has passed down is a legacy of the Khmer Rouge that is very real, and is still in the process of healing. I believe that in order to cultivate collective healing, it is important to acknowledge and understand our shared histories on both an intimate and communal level.

The launch of Rooted in Poetics serves as an introduction to Long Beach, the Cambodia Town neighborhood, and some of the key community leaders that I've personally gotten to develop deeper relationships with over the past several years. I hope to keep on nurturing Rooted in Poetics so that it may grow into a fluid, community generated archive for shared histories and as a platform for exploring collective healing and intergenerational wisdom. What that looks like, I don't know yet. I'm sure it'll take on many forms, requiring listening, processing, and reflection. What I do know is, I am so excited that this has finally come into fruition, and I very much look to continue creating and moving this work forward in community.

In this time of sociopolitical disruption, I hope the stories that will be shared will offer moments of joy, triumph, and radical vulnerability. May they inspire you to create, and move you to action.

Here's a snippet of Episode 0: The Beginning of Rooted in Poetics.
You can also jump right in, and listen to the full prologue for Rooted in Poetics here!