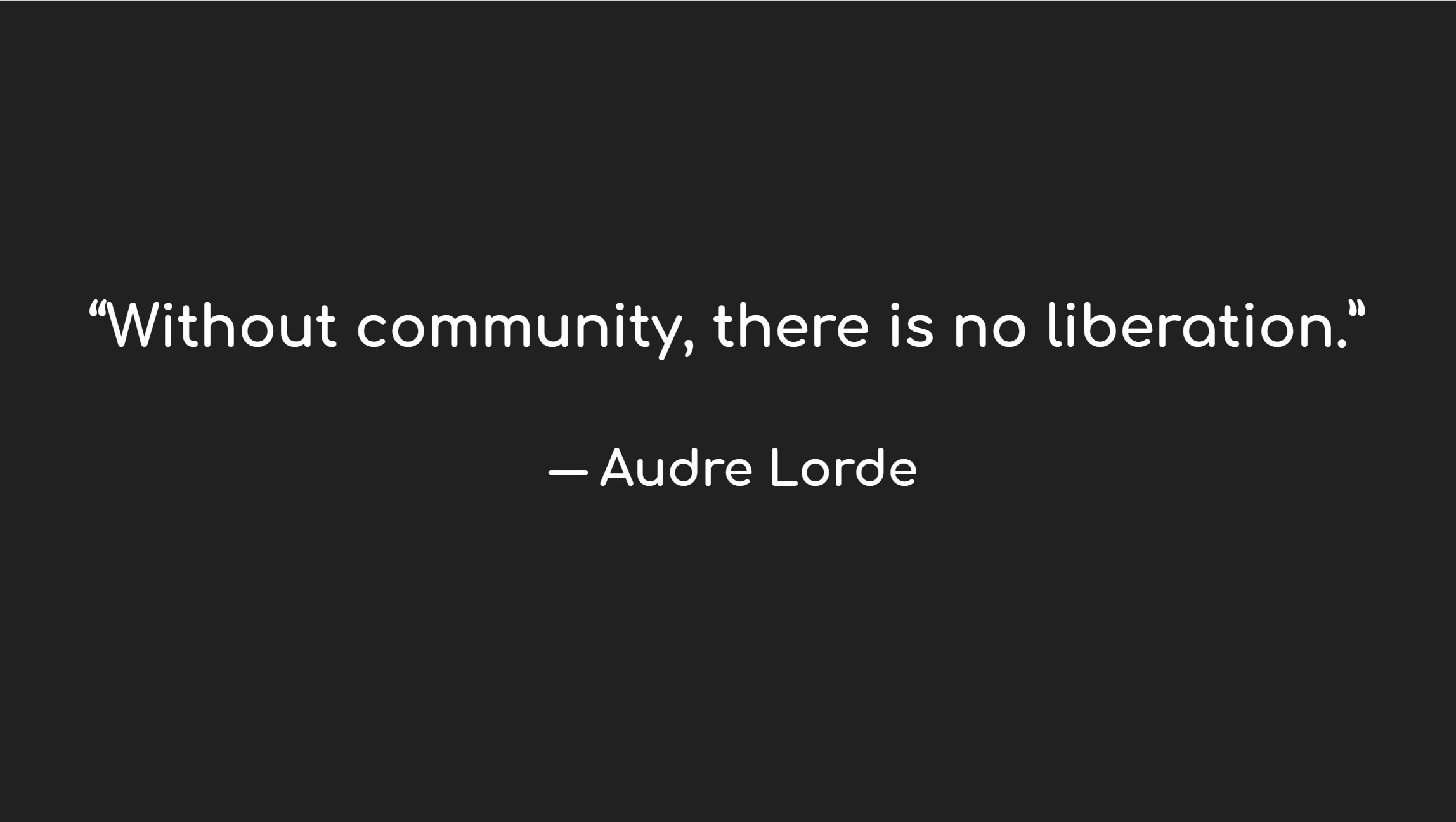 23 Mar

Sabrina Im – Poetics of Community: Story of a Khmer American Poet

The day I heard the Urban Futures Lab Fellows would be giving an ABSTalk for the Public Matters family, deep, deep anxiety set in.

What is an ABSTalk? Well, it's a Public Matters spin on the popular TEDTalk series, but about half the time (10 minutes). The Fellows were tasked to speak about our individual motivations in relation to our journey and goals. Public speaking has never come easy. Throw in having to talk in front of people I know, and that makes speaking especially difficult.

I really struggled with my focus points, but as I pulled formative experiences from my memories, my talk became framed by these questions:
As a Khmer American poet, what does poetry mean to me?
Where, when, and with whom, am I able to "see" myself?
How have I given back and how do I want to continue giving back?
The unifying theme of these questions (I felt), was community.
I opened my talk with a line from one of my favorite poets, Audre Lorde (an African American poet, feminist, and civil rights activist). The quote goes:
My definition of "community," has significantly evolved since freshman year of college because of poetry. For me, poetry mediates the moments of in between. It is colored and nurtured by the people and places I connect with. I started writing in high school, but it wasn't until college that I discovered the freedom in poetry taught me to really "see" myself and my community. To reflect on my family's stories, my lived experiences, and how I navigate my relationships with people. I began to see that community isn't just tied to physical places, but also to the people and energies we share and build with one another.
During my ABSTalk, I also spoke about my first trip to Cambodia with my mother in 2015. While I was in Cambodia, I kept poems in a notebook that I had hoped to share upon returning. As a child of refugees, I processed many feelings on that trip—being in the motherland for the first time, traveling alone with my mother, trying to reconcile intergenerational trauma…Unfortunately, I lost that notebook while traveling back stateside. Since then, it's made me reflect more deeply about the importance of documenting and archiving, especially in thinking about the work I am involved with now at Public Matters. 
I've grown from defining what "community" is, to giving back and showing up in community spaces whenever I can. My poetic journey has not always been linear, but in the same way my relationship with poetry has shifted and changed, so too has my relationship with Los Angeles.
I used to not feel very attached to LA, because I hadn't found community to anchor myself in. But after intentionally exploring LA these past few years, some of my favorite spaces now are: Tuesday Night Cafe, Sunday Jump, and anywhere one may find art in the city. I am continuously reminded that when I can bear witness to people's art and diaspora stories—and not just my own—I feel in community that way. That sacredness, I believe, shows that we each have the desire to preserve, but also to thrive in resiliency. 
As a storyteller, I am still learning to trust my process. So as a reminder to myself, and to you, the reader:
"Remember, you deserve tenderness."
This is a line from my closing poem, "Listen" that I shared at the end of my ABSTalk. I want to emphasize that finding community and holding space has brought much growth for me, and the people around me. Community work is never done alone. Together, I hope to keep building community, and cultivate collective healing through poetry. So, consider this reminder a moment for pausing. A moment to breathe deeply, and to hold space for rest.