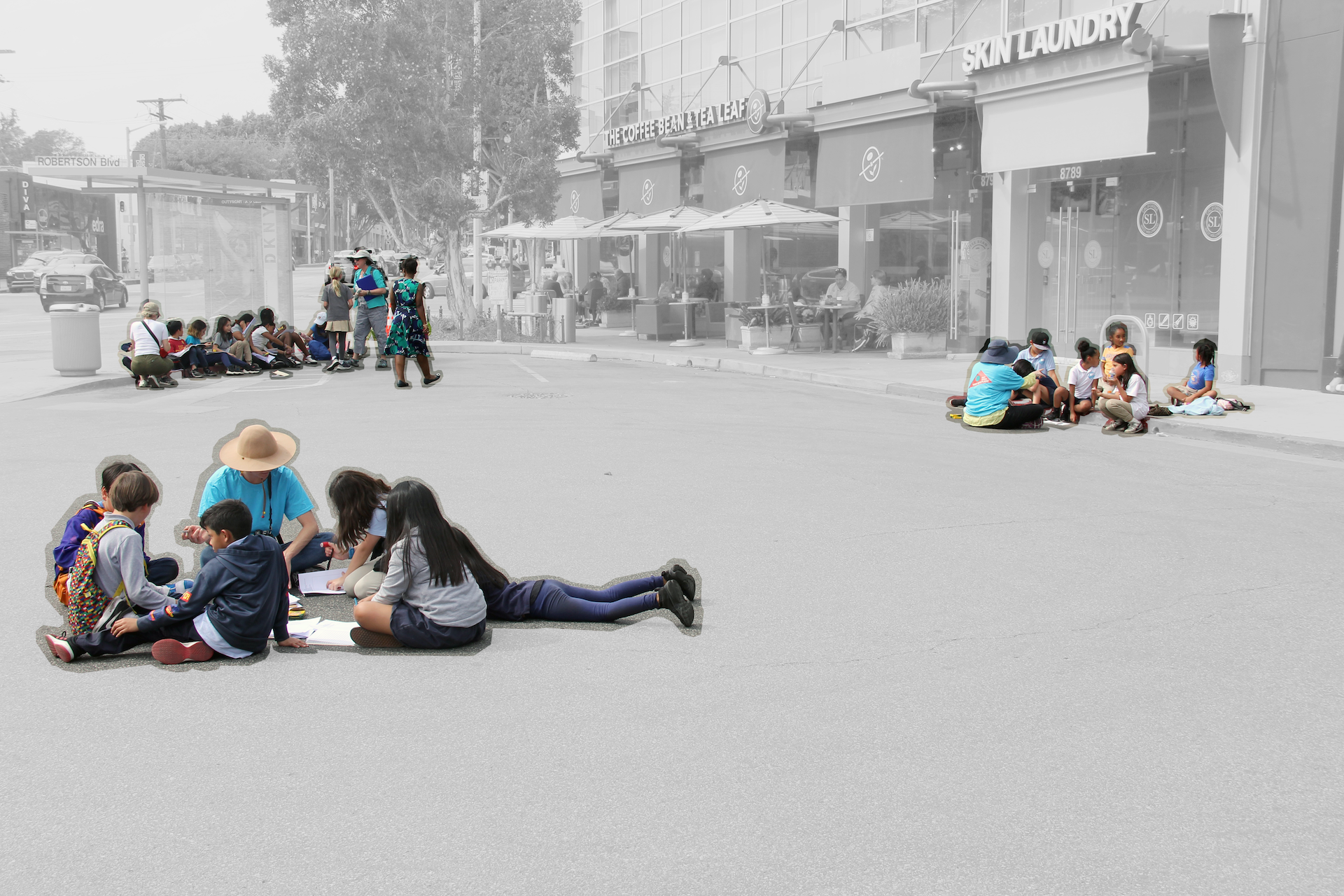 30 Jun

Elementary Urban Planners // A consulting project with Rosewood STEM Magnet

During the 2019-2020 academic year, Public Matters consulted with the Rosewood STEM Magnet of Urban Planning and Urban Design, training and coaching teachers on how to integrate urban planning concepts into their curricula. In this process, we emphasized the connection between classroom learning and real-world experiences.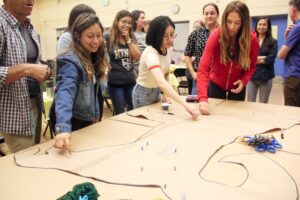 To manifest this vision, Public Matters helped the school develop a partnership with the City of West Hollywood's planning department, and were thrilled when the West Hollywood City Council formally approved a relationship with the school last spring! This municipal stamp of approval will allow a rich exchange between students, parents, and professionals that will shape not only learning at Rosewood, but also the school's immediate physical and social environment.
Before COVID-19, Public Matters collaborated with the City of West Hollywood's planning department, artist group Greenmeme and landscape architecture firm Land Images to organize a school field trip to the future Beverly Gathering Place. This site, at the corner of Beverly and Robertson Blvd, is currently a parking lot. Collectively, these teams led the students through a series of visioning activities, bringing the students' ideas into the future park's conception (image above).