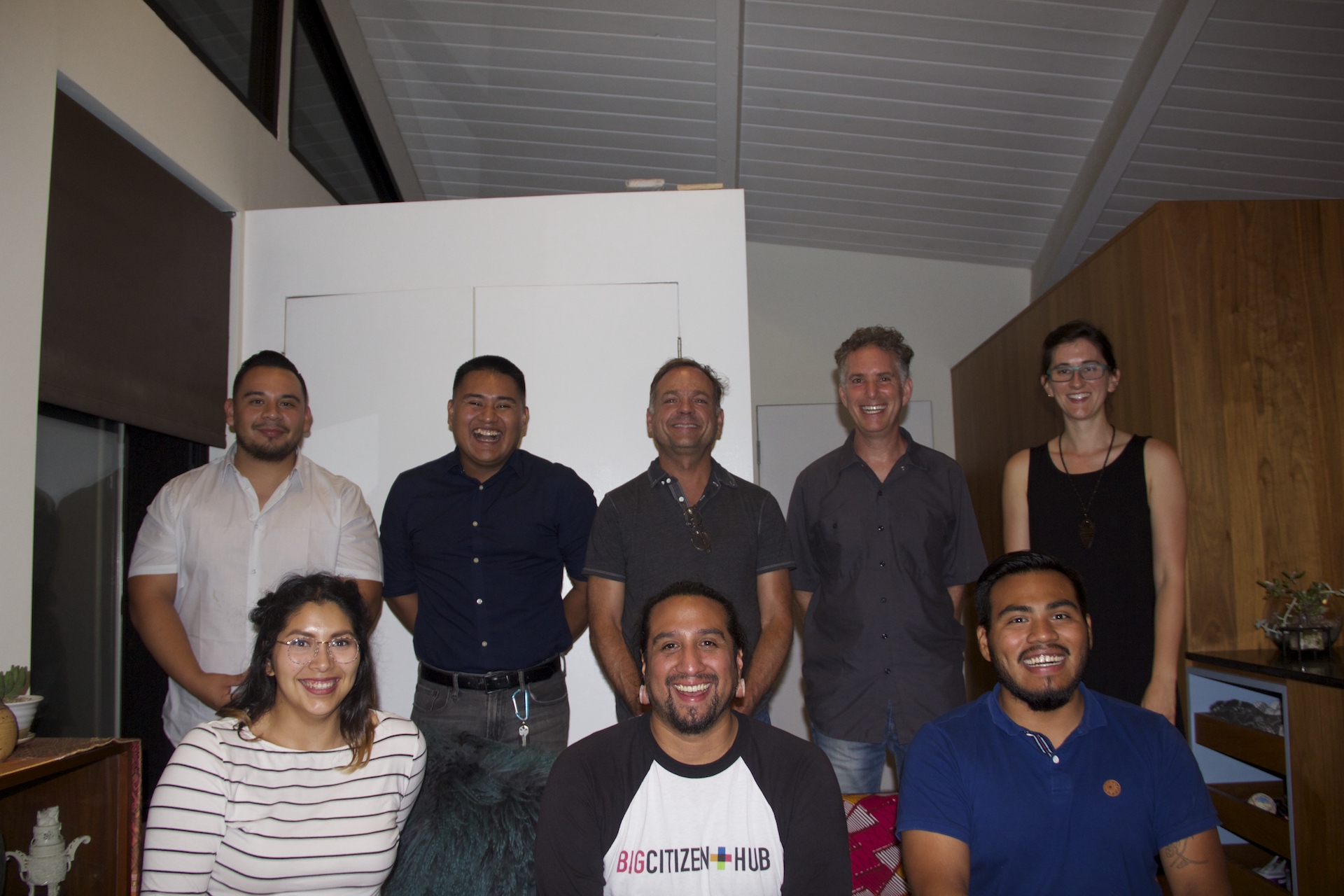 09 Aug

Photo Recap – Supper Club #8

On August 8, 2017, the Fellows hosted their eight Urban Futures Lab Supper Club with special guests Mario Fedelin, Executive Director of Big Citizen HUB, and artist Gregory Sale. This dinner was a culmination of Module 5, Leadership.

Over fresh vegan mango spring rolls and pad thai, the group dug deep into what leadership is and the importance of maintaining relationships and perseverance based on principals and goals. Mario and Gregory shared how they blend passion and purpose. They inspired with their honest assessments of  projects and of situations where their leadership was tested.

As we dove into a delicious desert of mango sticky rice, we talked about leading with purpose. Mario's and Gregory's stories opened our eyes to the importance of being open to emerging opportunities.