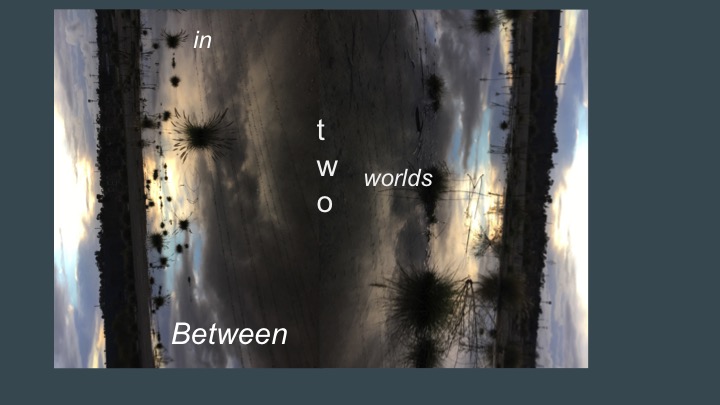 08 Mar

NVTIVE/ NON NVTIVE

By: Christopher Barahona


—

NVTIVE/ NON NVTIVE is a photo essay telling the narrative of water and its relationship to Los Angeles, understanding that water is central to the establishment of LA as a city. The essay also has undertones of personal reflection on what it means to be a part of the fabric of Los Angeles.

—

With each module, Fellows dig into readings, exercises, site visits, and conversations around a theme. Module 3's theme = Los Angeles: The City in Context + History. For Module 3, each Fellow was asked to use photography to create a visual essay about the city.

Blog Post #3 // Learn more about Urban Futures Lab.