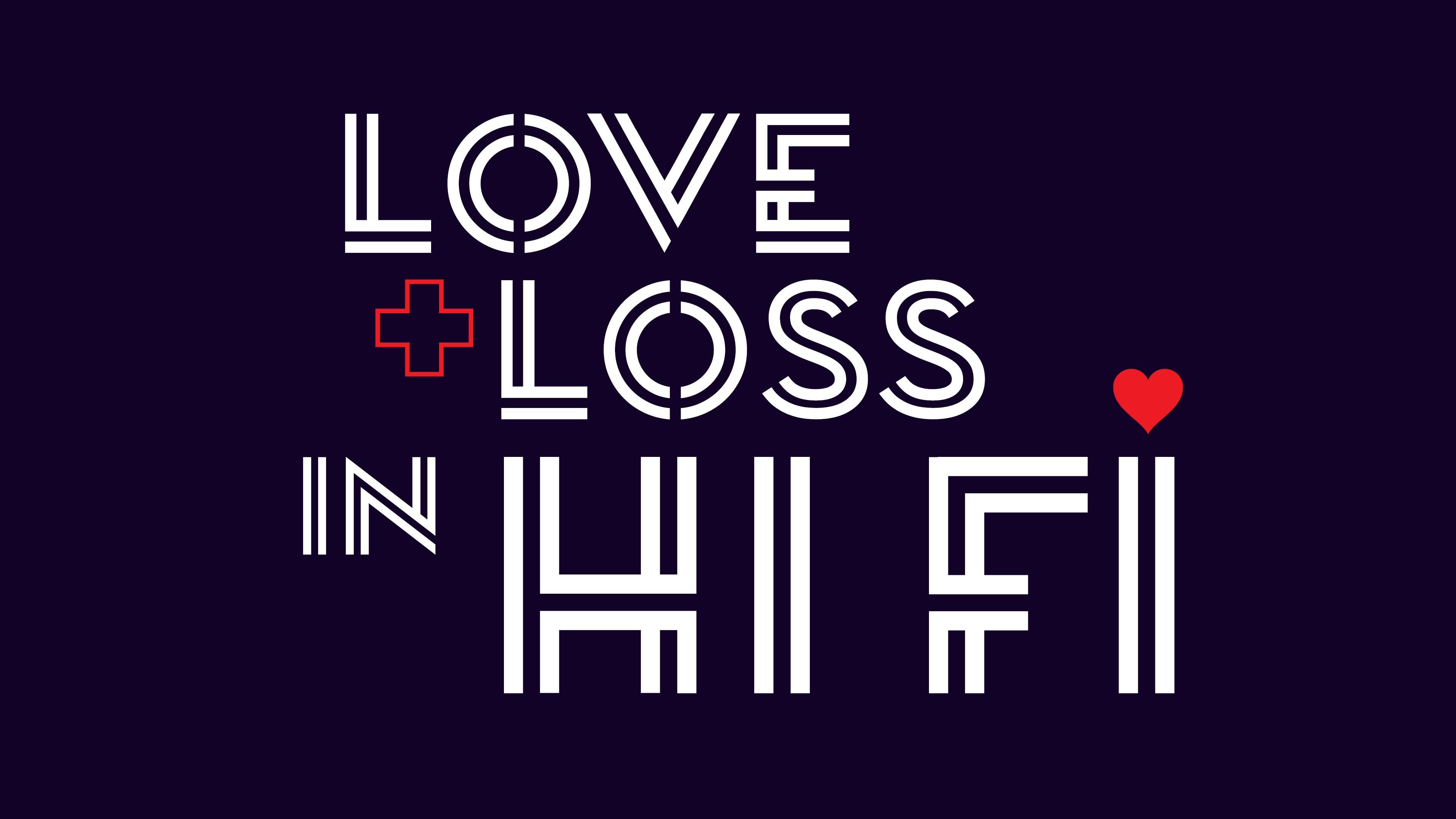 01 Mar

Love & Loss in Hi Fi

Love and Loss in Hi Fi: a creative place-keeping project in LA's Historic Filipinotown.

Share your stories about the people and places that make your neighborhood home.

Love and Loss in Hi Fi is a dynamic, 5-part Hidden Hi Fi screening and story-gathering series and engages residents in a direct response to their rapidly gentrifying community. From May 6 to May 12, public events will take place in 5 unique sites across the neighborhood. Events will showcase media created by and about Historic Filipinotown's residents, organizations, and landmarks. At each event, residents and visitors will be able to share their stories and celebrate what's special about the place. These stories will be recorded, edited, and added to a living, multimedia archive of the neighborhood.

SAVE THE DATES  // MAY 6 – MAY 12, 2018

MORE INFO ON THEMES, LOCATIONS + PARTNERS COMING SOON!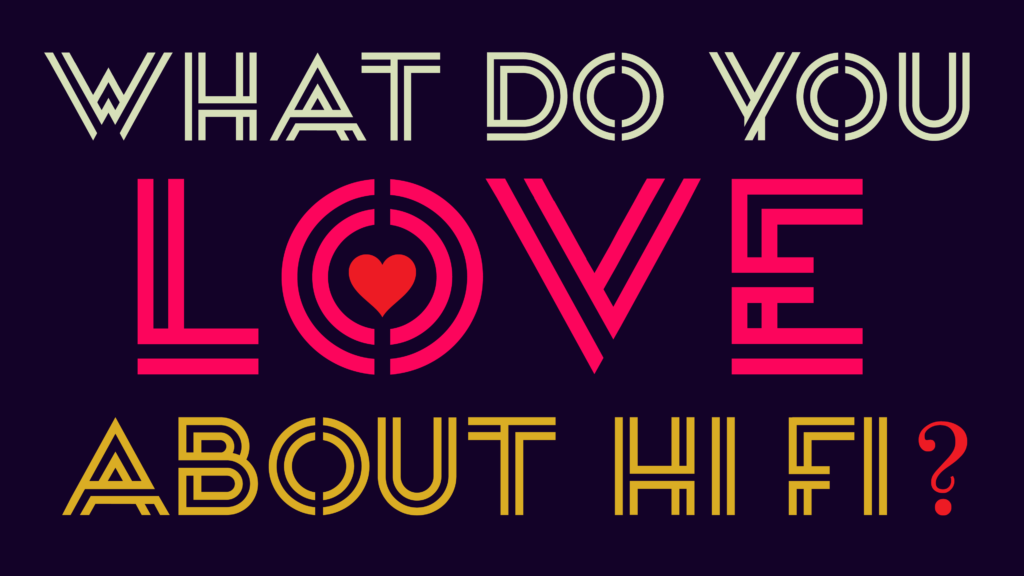 Can't make it and want to share your story?
Email us with the subject line "Love and Loss" at hiddenhifila@gmail.com.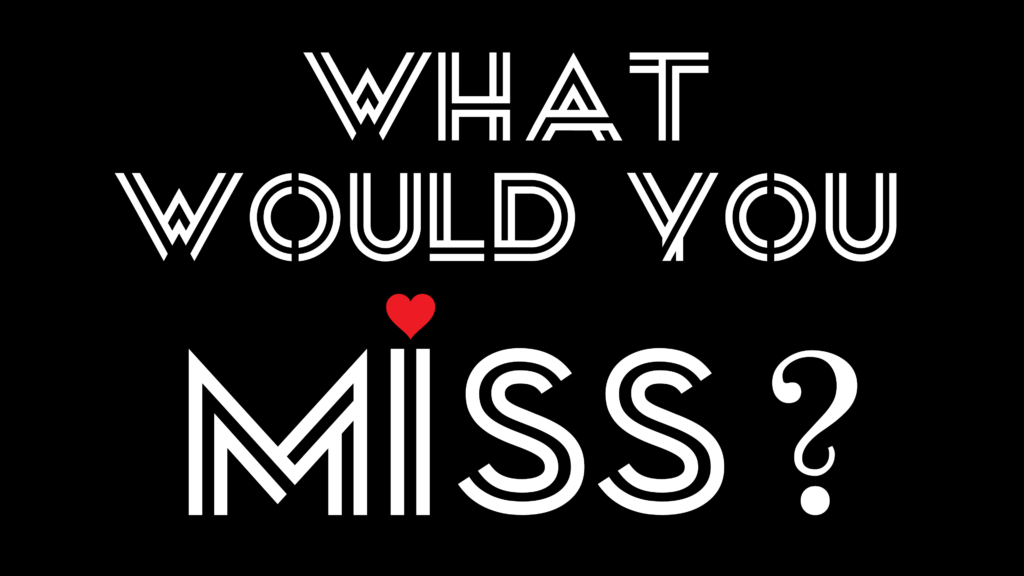 This activity is supported in part by the California Arts Council, a state agency. Learn more at www.arts.ca.gov.