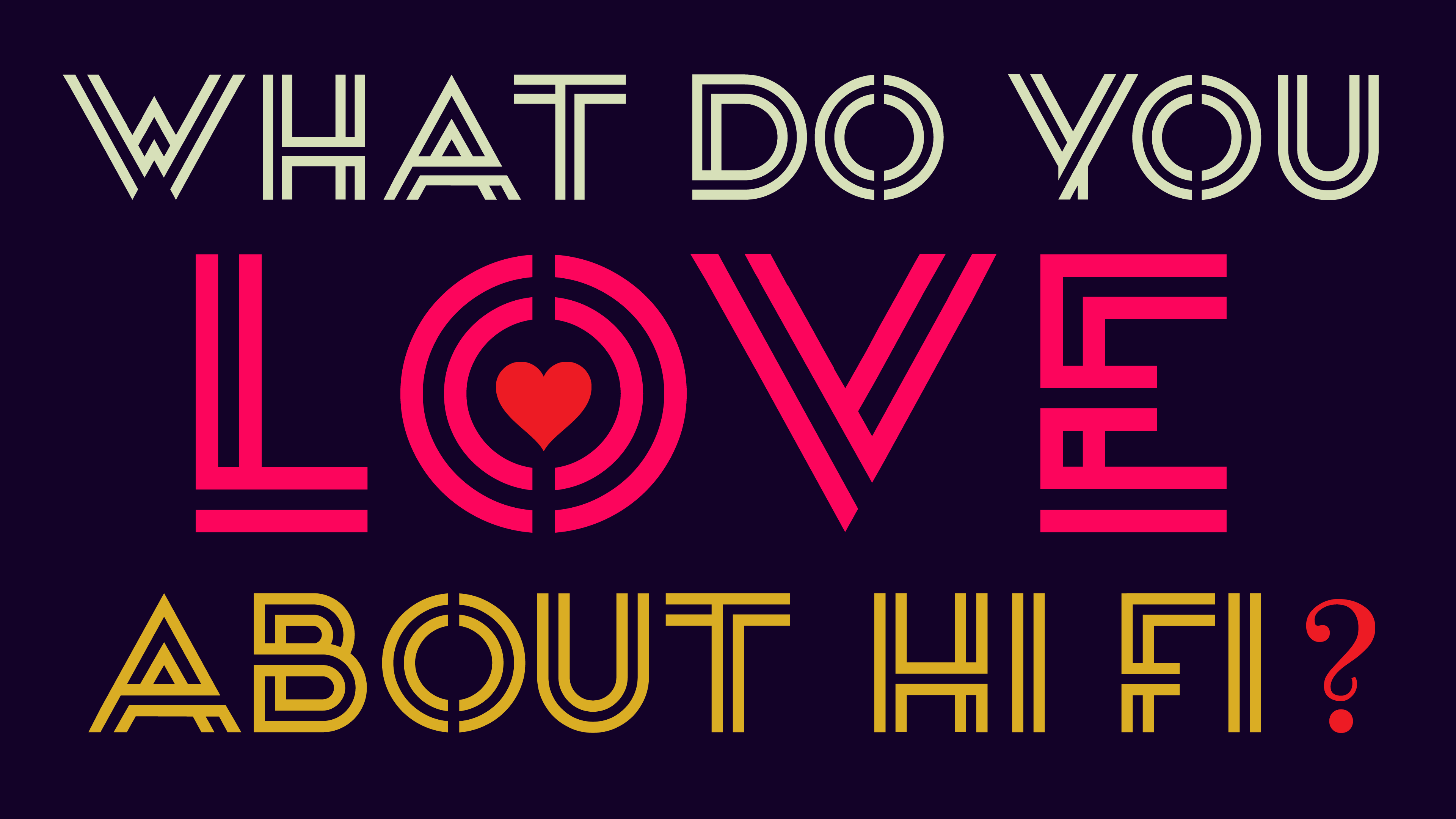 28 Apr

Love & Loss in Hi Fi

Starting May 6th, we're kicking off 2 weeks of free, public events for Love & Loss in Hi Fi!

Love & Loss in Hi Fi is a 5-part series that celebrates Historic Filipinotown's history and present – while contemplating its future. It's a platform for residents and those with a connection to the neighborhood to engage in conversations around neighborhood change, development, displacement, and gentrification.

Each event in the series will invite attendees to sit down in front of a video camera to record their (your?!) stories about the neighborhood. These videos, and any other materials shared with us during the events, will be added to an evolving online archive of the neighborhood.

Why Did You Keep It? 

A spoken word round-up of memories and meaning. Bring your photos, flyers, or any other mementos that connect you to the neighborhood. In collaboration with our friends at Sunday Jump.

Sunday, May 6th
When: 3:30pm to 7pm

Where: Pilipino Workers Center (PWC)
153 Glendale Boulevard
Los Angeles, CA 90026

How Do You Find Home? 

A knowledge-share with housing attorney Jennifer Ganata and Realtor® Río (jill contreras) about tenants' rights and real estate resilience for low-income, people of color communities.

Wednesday, May 9th When: 6:30pm to 9pm Where:

Filipino American Services Group Inc. (FASGI)

135 N. Park View Street

Los Angeles, CA 90026

Who's Your Neighbor?

A neighborhood mixer for newcomers and longtime locals alike.

What's In A Name?

Featuring a panel discussion on how a name makes a place (or not) with Joe Bernardo, Joselyn Geaga-Rosenthal, Michelle Magalong, and moderated by KCRW's Saul Gonzalez!

Saturday, May 12th When: 6:30pm to 9pm Where:

 St. Columban Catholic Church

125 Loma Drive

Los Angeles, CA 90026

How Do You House Party?

A throwback to the "backyard boogies" that brought folks together. Co-curated by Johneric Concordia, The Park's Finest BBQ, and co-presented by the Los Angeles Neighborhood Land Trust (LANLT).

Saturday, May 19th
When: 11am to 4pm

Where: Unidad Park
1644 Beverly Boulevard

Los Angeles CA 90026

RSVP

Finally, are you interested in the events, but still have questions?
Email us at info@publicmattersgroup.com.

Want to volunteer?
E-mail omar@publicmattersgroup.com.

This activity is supported in part by the California Arts Council, a state agency. Learn more at www.arts.ca.gov.