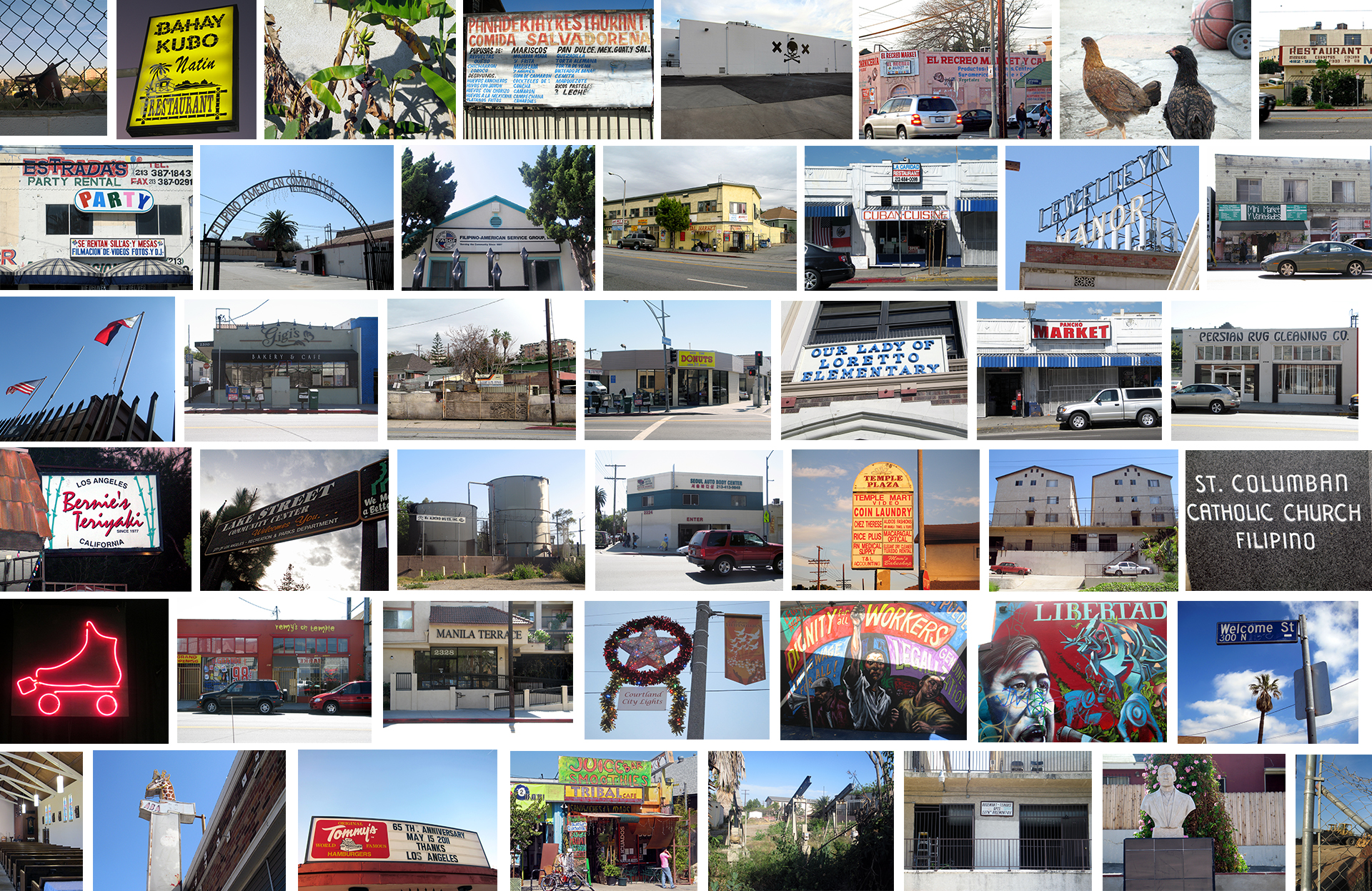 24 Jan

Launching Love & Loss in Hi Fi

Share your stories about the people and places that make your neighborhood home.

Tonight, January 24, 2018, is the first night of Love & Loss in Hi Fi: a creative place-keeping project.

Love & Loss in Hi Fi is a dynamic, five-part Hidden Hi Fi screening and story-gathering series and engages residents in a direct response to their rapidly gentrifying community. We'll be at the Hi Fi/Westlake Community Forum, hosted by the Coalition to Defend Westlake, recording stories from community members before and during the forum. Stop by between 6pm-8pm and share your Love for Hi Fi with us!

When: 6pm-8pm

Where: Unite Here // 464 S. Lucas Ave., LA, 90017

Can't make it and want to share your story?

Email us with the subject line "Love and Loss" at hiddenhifila@gmail.com.

This activity is supported in part by the California Arts Council, a state agency. Learn more at www.arts.ca.gov.