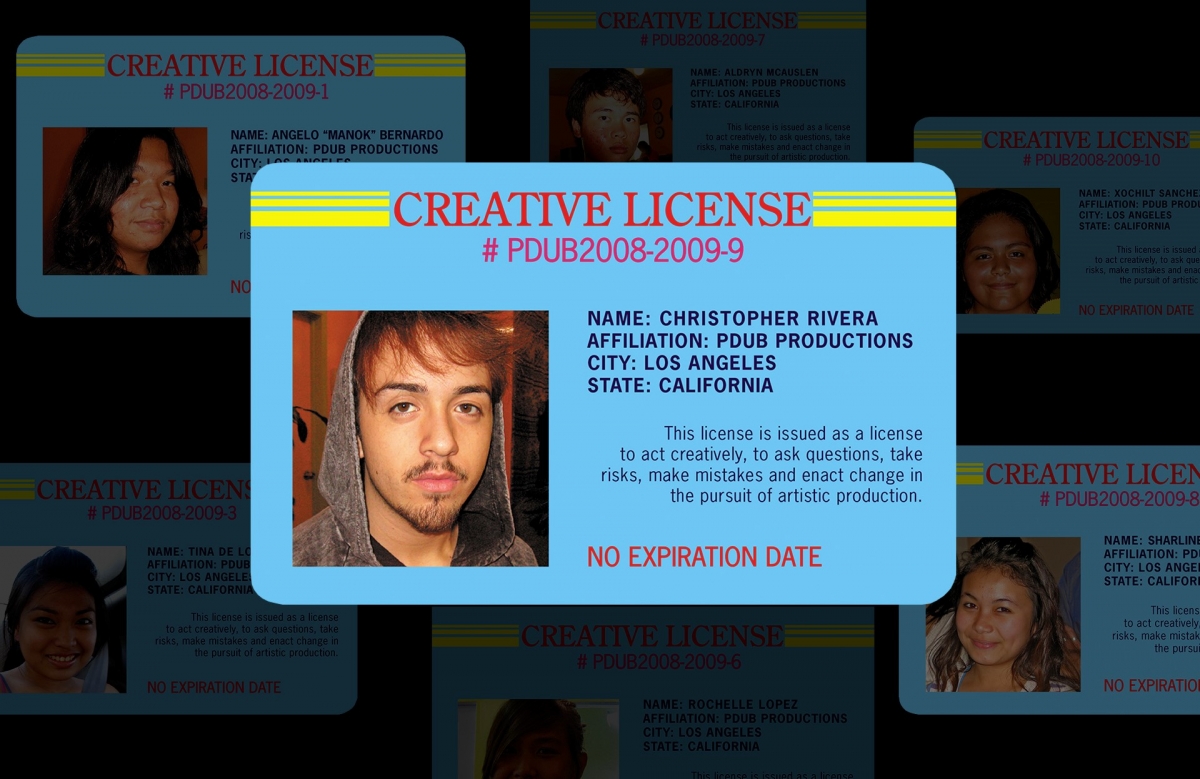 07 Aug

The Case for Complexity

On July 28, 2017, Mike Blockstein's essay, "The Case for Complexity," was published on the Americans for the Arts' ARTSBLOG as part of their Excellence and Equity in Arts for Change blog salon. He writes:

Change requires doing things differently, in new, creative, and risk-taking ways. Public Matters wants to see the arts recognized as a critical element of civic life and of a healthy community. Doing so requires pushing beyond standardized conceptions of who or what an artist is and does. The Aesthetic Framework can play a role in this conversation by expanding the appreciation of what this work entails and what it can achieve. Openly embracing risk-taking is essential, within the arts and in partnerships with historically risk-averse disciplines and agencies seeking better outcomes.