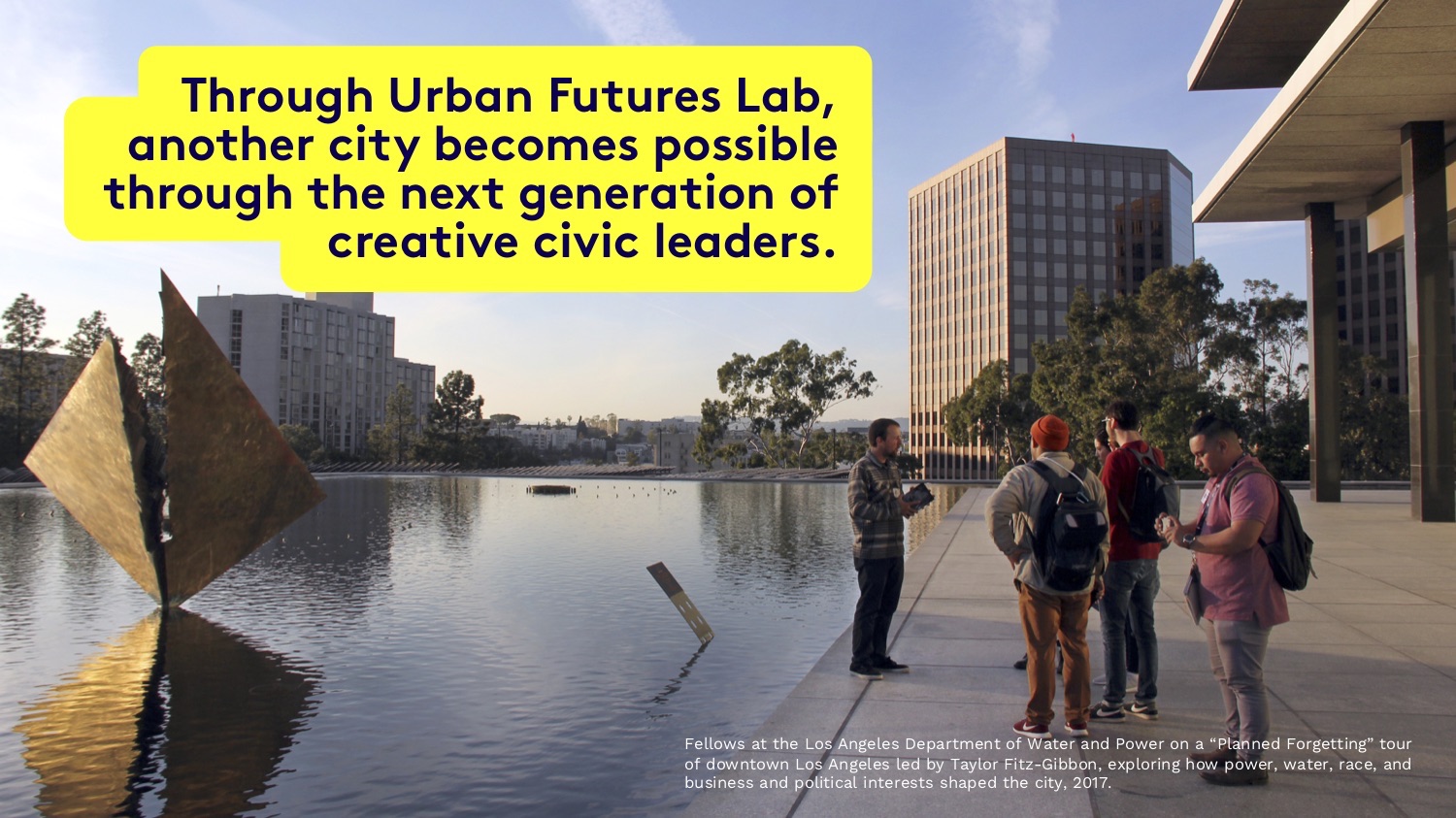 10 Jun

Public Matters at Americans for the Arts 2019

Starting Thursday, June 13, 2019, Mike and Reanne will be at the annual Americans for the Arts Convention in the Twin Cities. Mike will be talking about Urban Futures Lab and leadership opportunities for people of color in a conversation with Demone Carter, Program Manager for the Multicultural Arts Leadership Institute, Emma Osore, Equity in Arts Leadership Program Manager with Americans for the Arts, and Maria Lopez de Leon, President and CEO of the National Association for Latino Arts and Cultures.

Friends, if you're in the Twin Cities, look up Mike and Reanne, or join the conversation.

Saturday, June 15, 4:45 pm – 6:00 pm

Explore how systems can move towards cultural equity with leadership and training opportunities for people of color through four impactful programs: the Intercultural Leadership Institute, the Multicultural Arts Leadership Institute, the Diversity in Arts Leadership program, and the Urban Futures Lab.

Learning Objectives:
Learn about the motivations for these leadership development programs for emergent creative leaders of color.
Explore how these programs can build capacity and skills centered on a recognition of systemic inequity community empowerment.
Discuss how these programs use leadership development in the arts to connect with residents, government, and non-arts sectors.