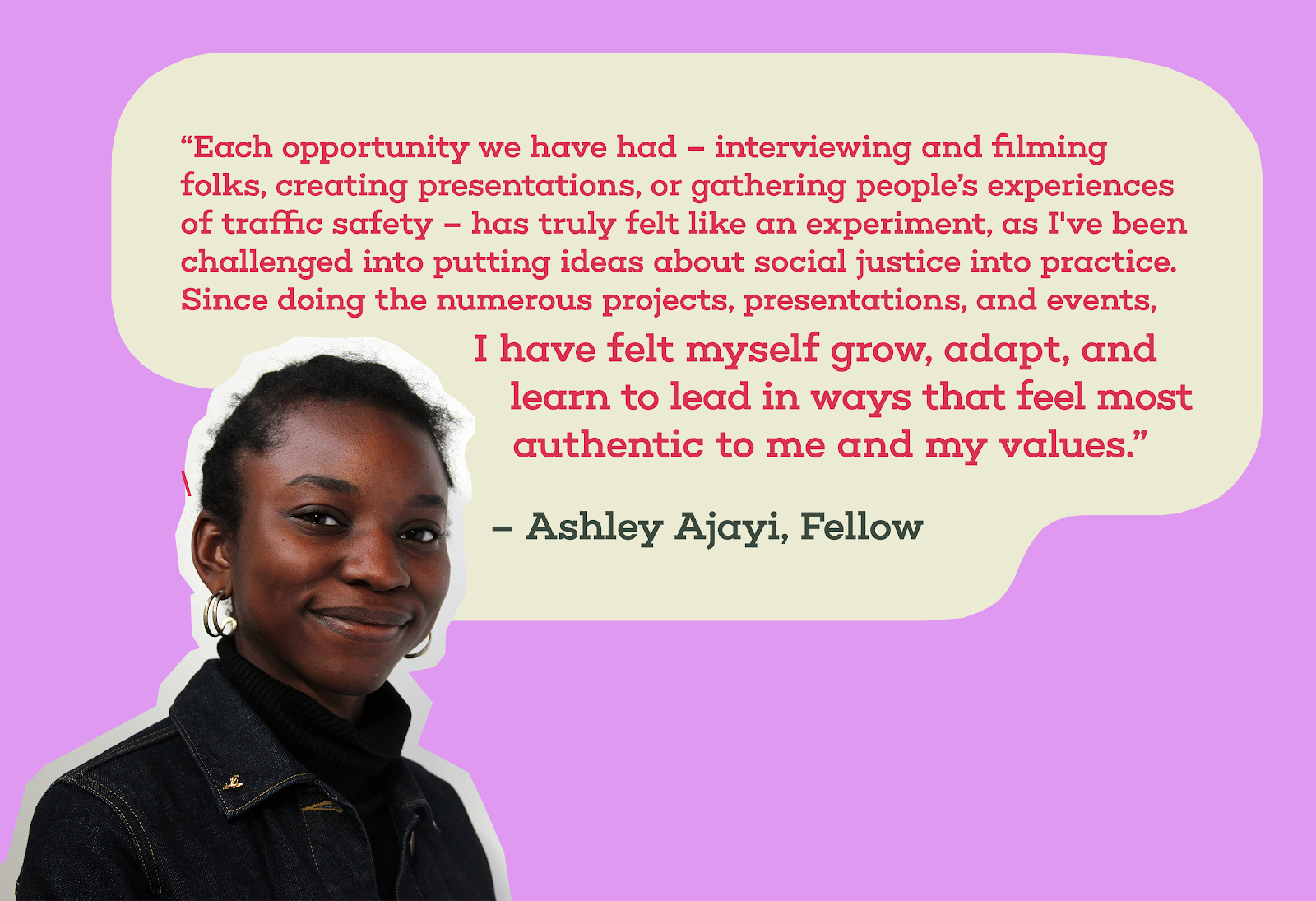 12 Dec

Dear Status Quo: It's time to see you go

Throughout this unprecedented year, we've seen repeated calls for justice and equity. Thanks to you, Public Matters has been answering this call by training a new generation and a new type of leader through our fellowship program Urban Futures Lab.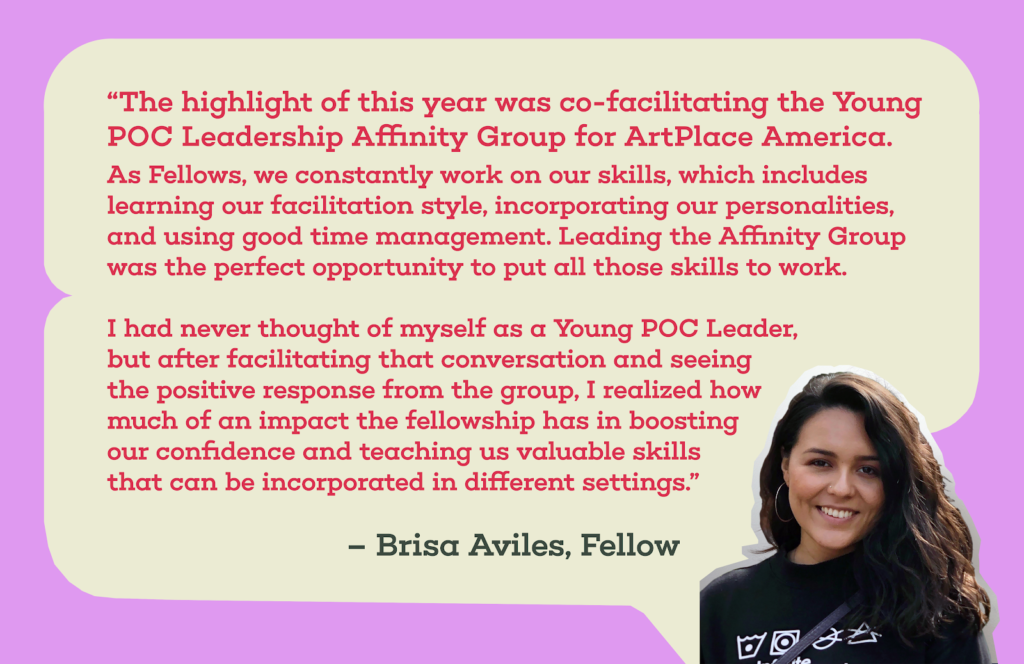 Fellows are individuals whose passions, skills, and interests transcend our conventional workforce. Complying to norms isn't going to change the status quo. New leaders like the Fellows can.
The Lab is a two-year fellowship, training, and mentorship program for young adults of color who are committed to social change. Launched in 2016 as an internal initiative, it is at the core of everything that Public Matters does today.
The Lab is a rare, paid opportunity for emerging adults to experiment and find their professional footing. As one prior Fellow shared, the fellowship "is about moving from misemployment to meaningful work."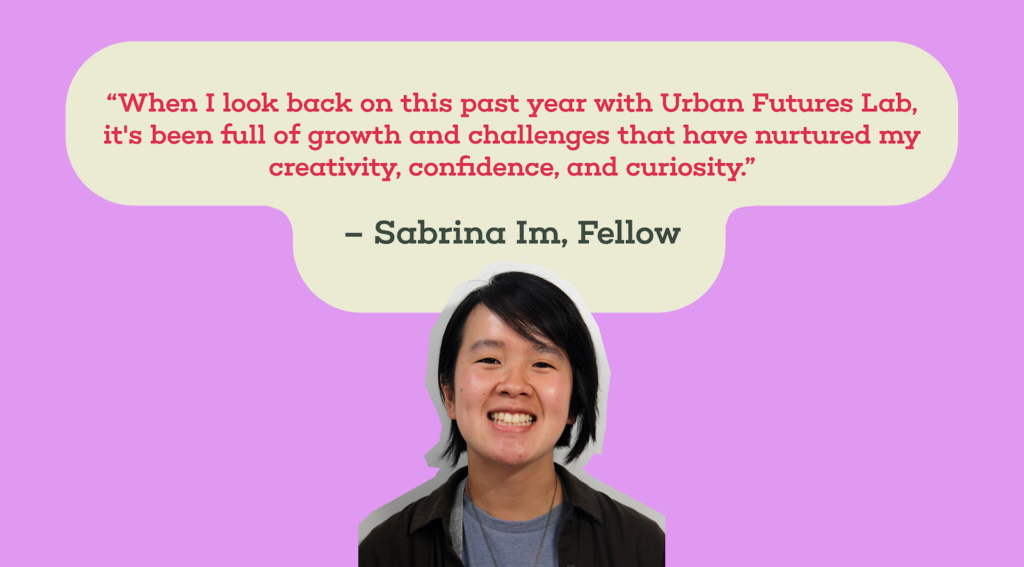 Urban Futures Lab was created not just for this moment, but to change what lies ahead. Fellows epitomize the change we need.
Over two years, Fellows spend approximately 1,000 hours in learning modules that prepare them with hard and soft skills to lead projects in communities across Los Angeles. The other half of their time, another 1,000 hours, is spent applying this learning through project-based work. This past year, Fellows have moved through learning modules and project-based work connecting social justice, urban planning, socially engaged art, podcasting, poetry, community-driven storytelling, and facilitation. Simultaneously, Fellows built their professional networks, putting their work and passions into practice.
But learning is not a one-way street. Fellows teach the Public Matters team daily. One of the first lessons they taught us in the pandemic is one that still guides us: Practice radical vulnerability. This practice keeps us close at a time when we can't be close in person. It shows us a path forward. It's one of the many ways that the Fellows are already leading the way.
You have the power to transform our communities by supporting new leaders.